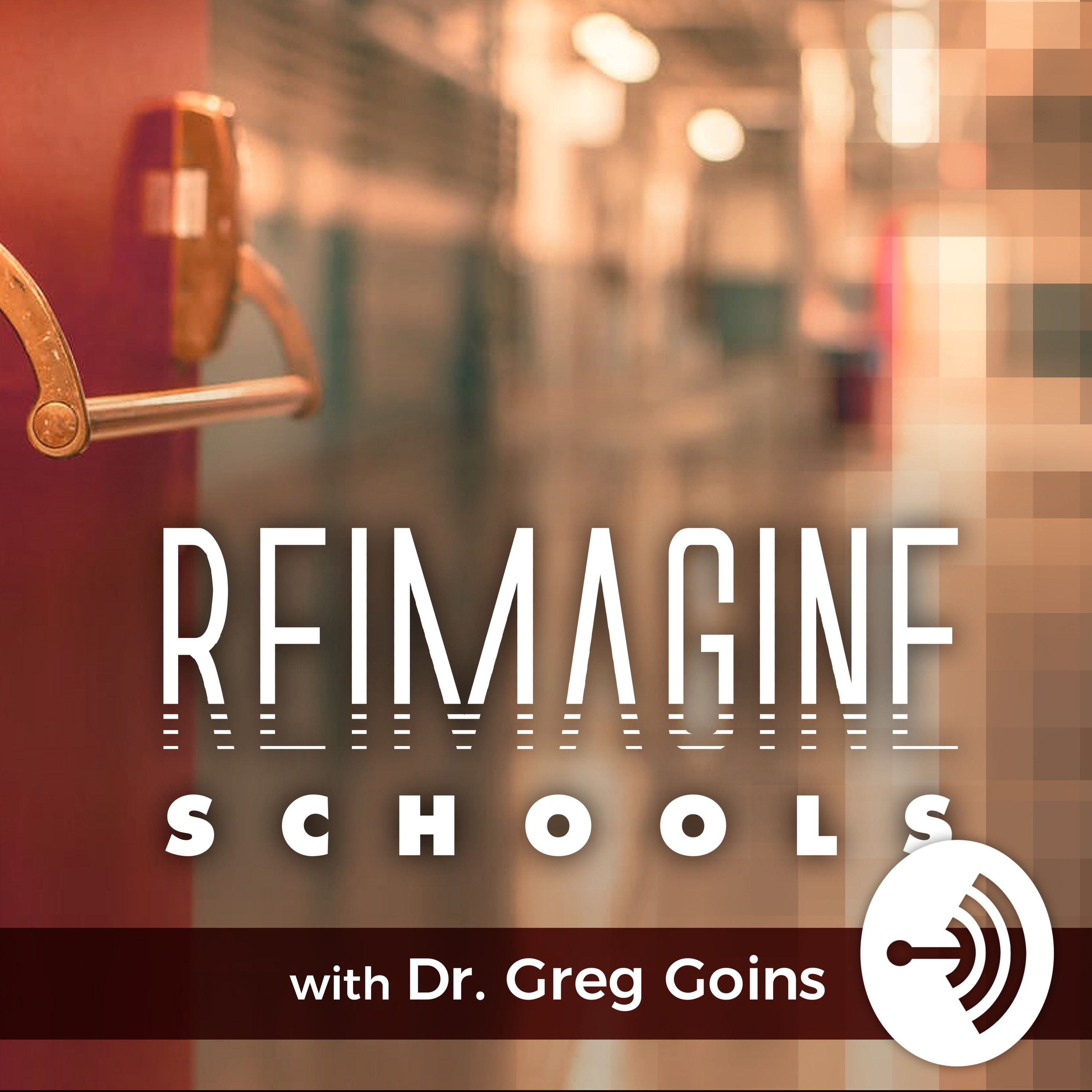 Mastery Transcript with Dr. Scott Looney
In this episode, Dr. Scott Looney, Head of Hawken School in Cleveland, Ohio, talks about his passion for reinventing the industrialized school model as the founder of the Mastery Transcript Consortium (MCT) that takes a new and innovative approach to the high school transcript. Looney also reflects on the growth of MTC that has now expanded to more than 300 schools in 24 countries, winning the prestigious Reimagine Education K-12 Gold Award in 2019 as presented annually by the University of Pennsylvania Wharton School of Business for innovation, uniqueness and scalability. Looney also talks about the development of a brand new high school (The Mastery School of Hawken) that will open in the Fall of 2020 in downtown Cleveland with an innovative model of "micro" and "macro" course offerings, replacing traditional curriculum and archaic grading practices, with a new focus on apprenticeship and solving real-world problems. Twitter: @slooney. Website: www.mastery.org.
About Dr. Greg Goins
As the Founder/Host of the Reimagine Schools Podcast, Dr. Greg Goins has emerged as one of the nation's leading voices on visionary leadership and the path to transforming our schools. He currently serves as the Director of the Educational Leadership Program at Georgetown College (KY) and previously spent 15 years as a school district superintendent in Illinois. Dr. Goins is a passionate keynote speaker and is available to speak at your next education conference or school PD day. To book Dr. Goins, please send inquiries to [email protected] Twitter: @DrGregGoins. Website: reimagineschools.net.
Become A Supporter: You can now help keep the conversation going by supporting the Reimagine Schools Podcast with a small monthly donation to help sustain future episodes. Thanks for your support! anchor.fm/greg-goins/support
--- Support this podcast: https://anchor.fm/greg-goins/support