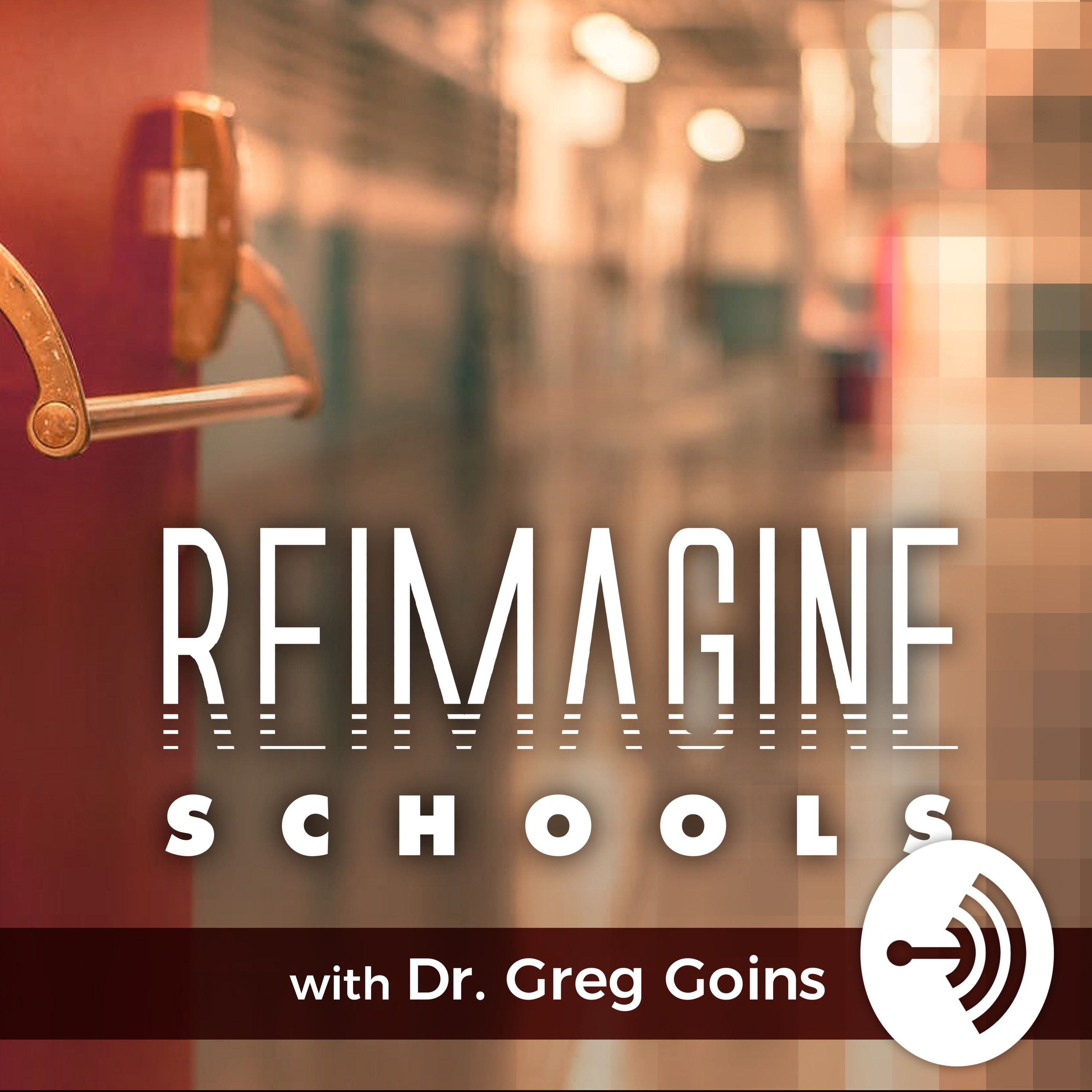 Esports In Schools
In this episode, Dr. Kristy Custer, the 2018-19 Kansas Secondary Principal of the Year, and award-winning teacher Michael Russell share their journey at Complete High School near Wichita, KS, one of the nation's first to implement a video game-based curriculum and school-sponsored Esports Teams. In partnership with the High School Esports League (HSEL) and Microsoft Education, Custer and Russell collaborated to write Gaming Concepts, a free video gaming curriculum guide specifically written for K-12 schools to introduce game-play concepts and lesson plans in the classroom. Custer and Russell also share some early baseline data from their Esports experience that has included a spike in student attendance, improved grade point averages and a significant boost in extra-curricular participation. Finally, each educator offers advice on how to answer many of the misconceptions about online gaming and offer tips on how schools can start their very own Esports Team. Twitter: @CompleteHSM. Website: www.highschoolesportsleague.com.
Sign Up Here for the Reimagine Schools Newsletter.
About Dr. Greg Goins
As the Founder/Host of the Reimagine Schools Podcast, Dr. Greg Goins has emerged as one of the nation's leading voices on visionary leadership and the path to transforming our schools. He currently serves as the Director of the Educational Leadership Program at Georgetown College (KY) and previously spent 15 years as a school district superintendent in Illinois. Dr. Goins is a passionate keynote speaker and is available to speak at your next education conference or school PD day. To book Dr. Goins, please send inquiries to [email protected] Twitter: @DrGregGoins. Website: reimagineschools.net.
Become A Supporter: You can now help keep the conversation going by supporting the Reimagine Schools Podcast with a small monthly donation to help sustain future episodes. Thanks for your support! anchor.fm/greg-goins/support
--- Support this podcast: https://anchor.fm/greg-goins/support